Posted by Marcea Owen on 30th Sep 2020
This is the time for Family and Family is Love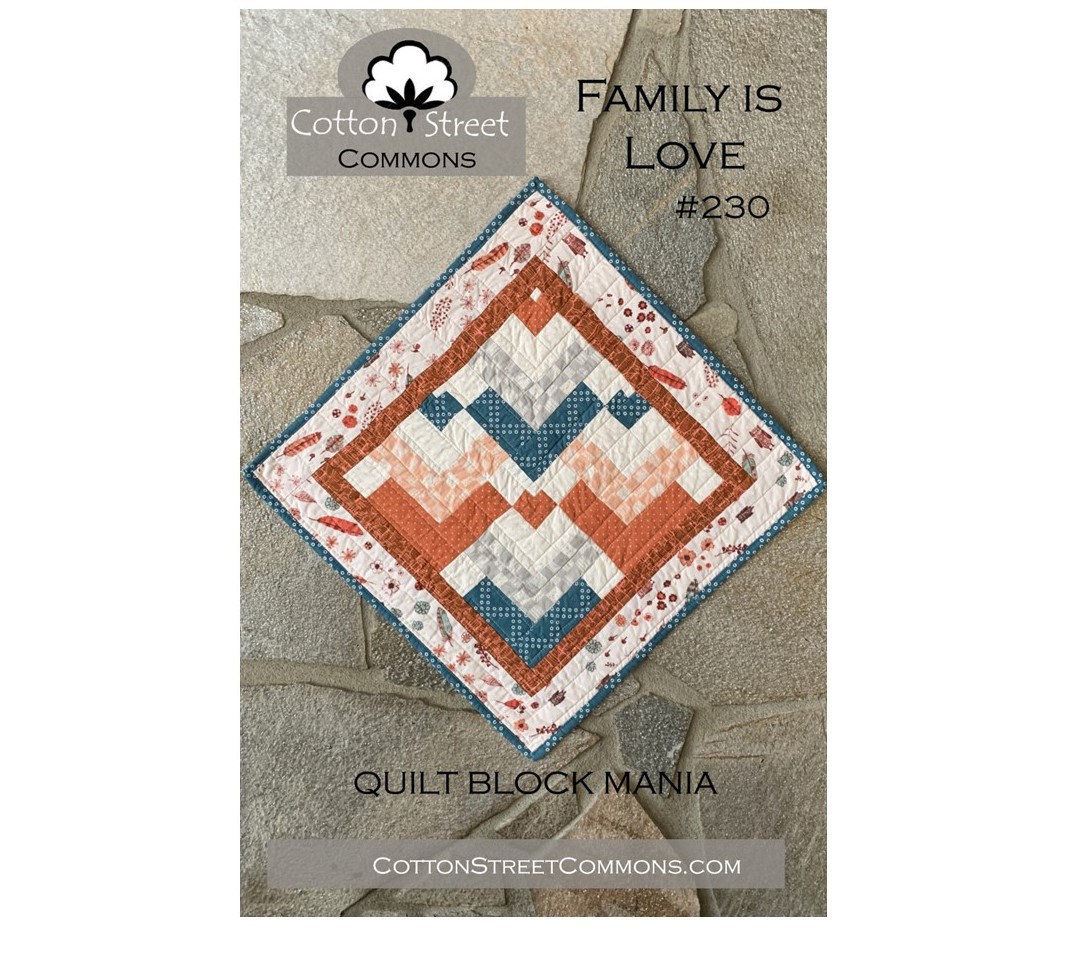 I know that it is the first of October, but in Month 4 of QUILT BLOCK MANIA we are focusing on the Family. The colors that were chosen for this month are some of my favorite.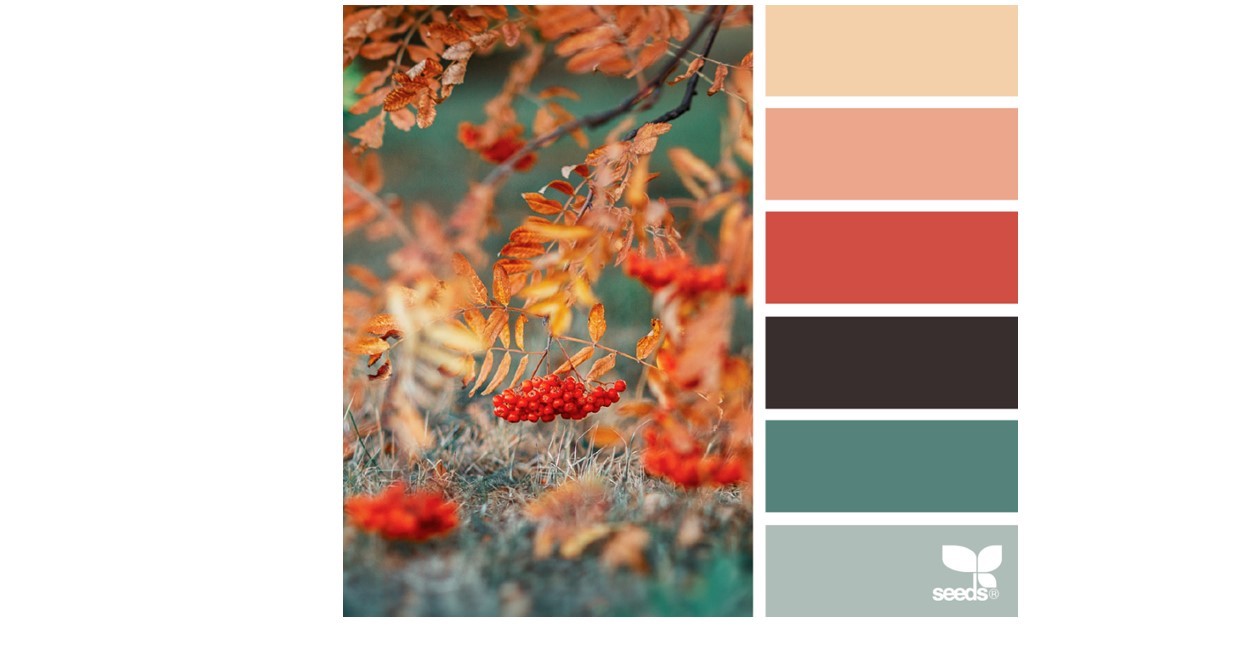 Color is such an inspiration for me. I found the perfect fabrics in my stash and went to work. This is a very busy time of year, so I wanted to keep the block simple, yet meaningful.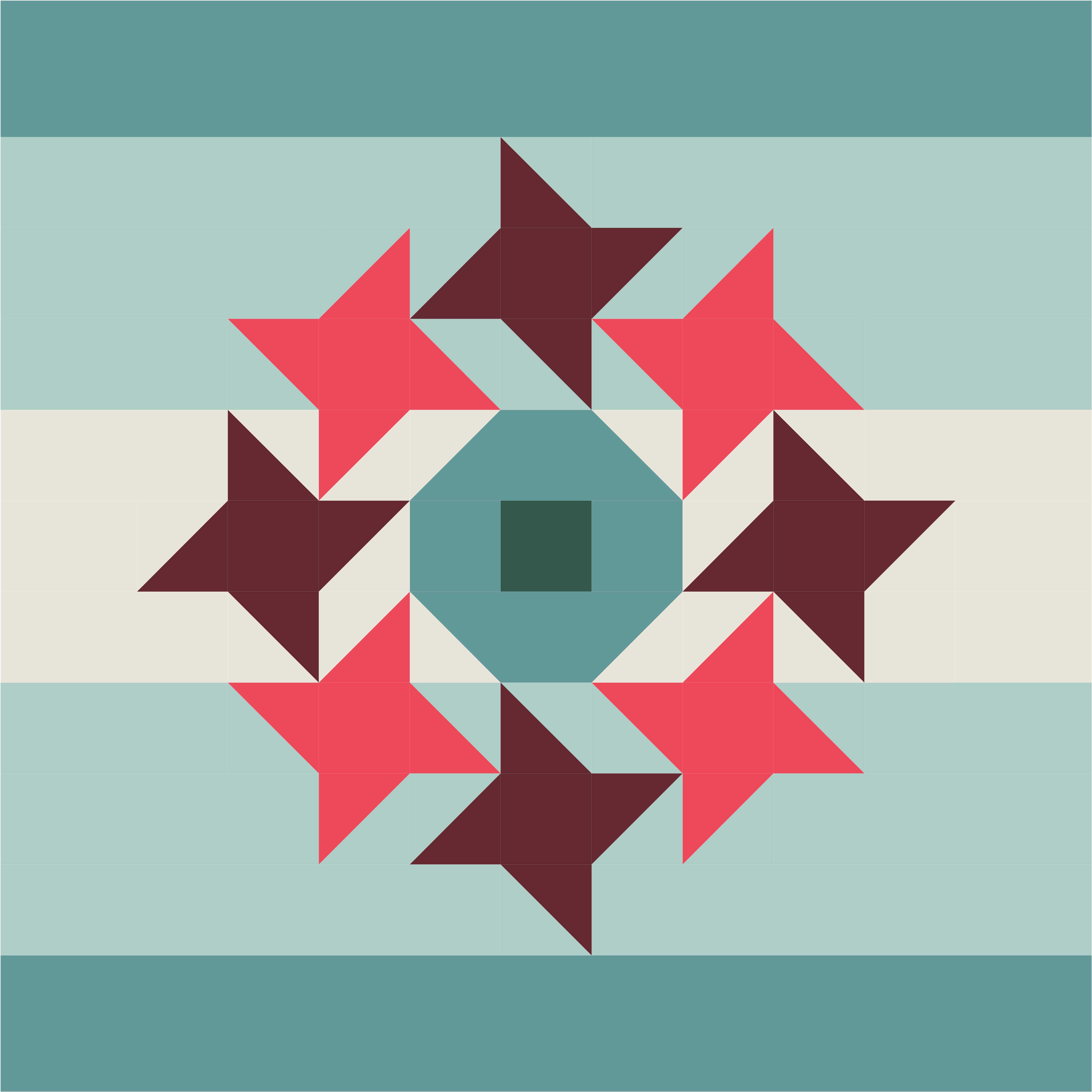 The design I came up with is SIMPLE, but isn't simple beautiful. Simple also lets you do lots of fun projects.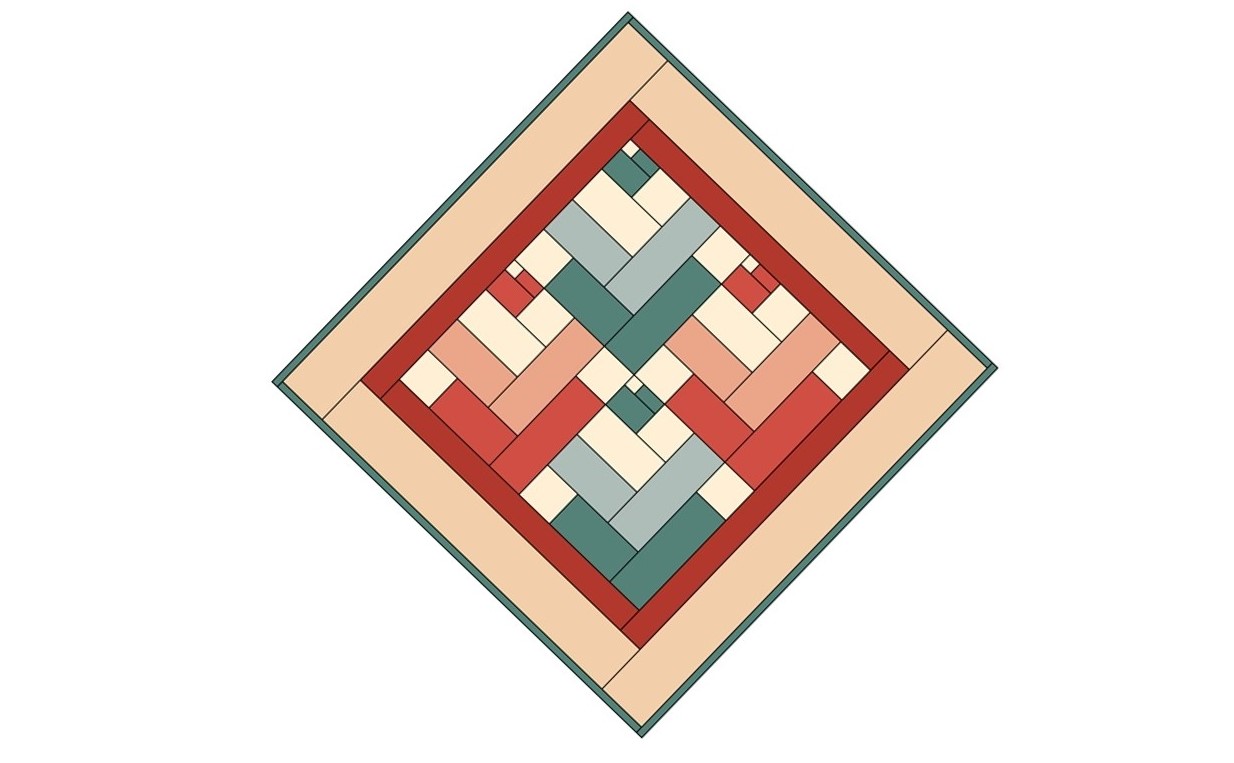 I chose to add Borders and turn it On Point. I decided it would make a great Table Topper. You could make multiple blocks and have a table runner. The choice is yours, so go for it.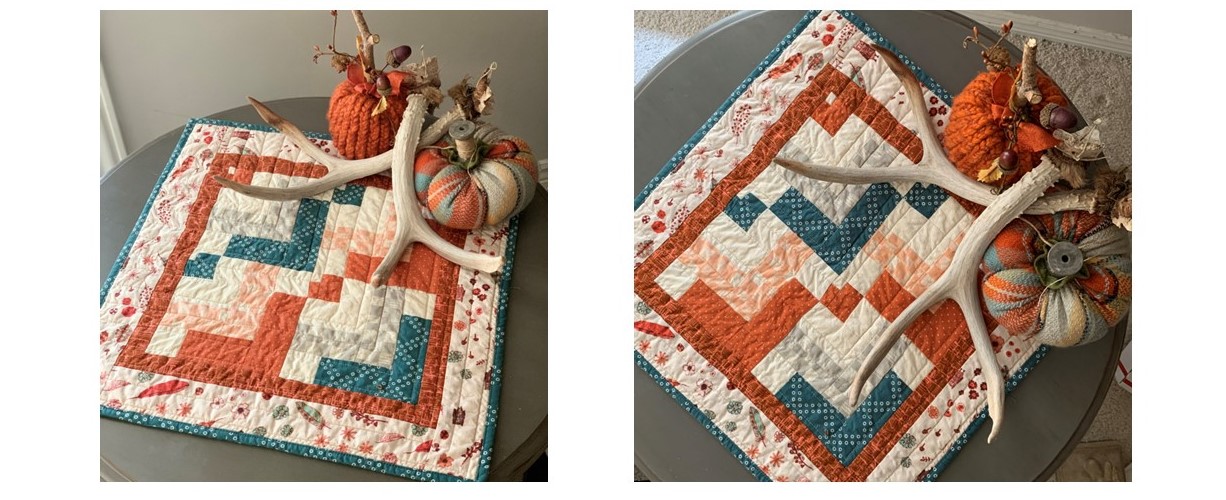 FAMILY HAS ALWAYS BEEN IMPORTANT, BUT DURING THESE TIMES, IT MEANS EVEN MORE.
To tell you a little bit about my family, my husband and I have a blended family with a total of 8 children, 7 son and daughter in-laws, and 20 grandchildren with #21 due in a week and a half. They are scattered in states across the country including California, Arizona, Utah, Idaho, Texas, Oklahoma, Tennessee and Florida. The FAMILY IS LOVE BLOCK is my way of expressing my love for my family. I hope you can share it with yours.
To get your pattern, go to Shop. I also to invite you to join the Cotton Street Commons Family of Patterns by giving you a 20% off COUPON. Just use FAMILY in the coupon code. Happy Shopping!.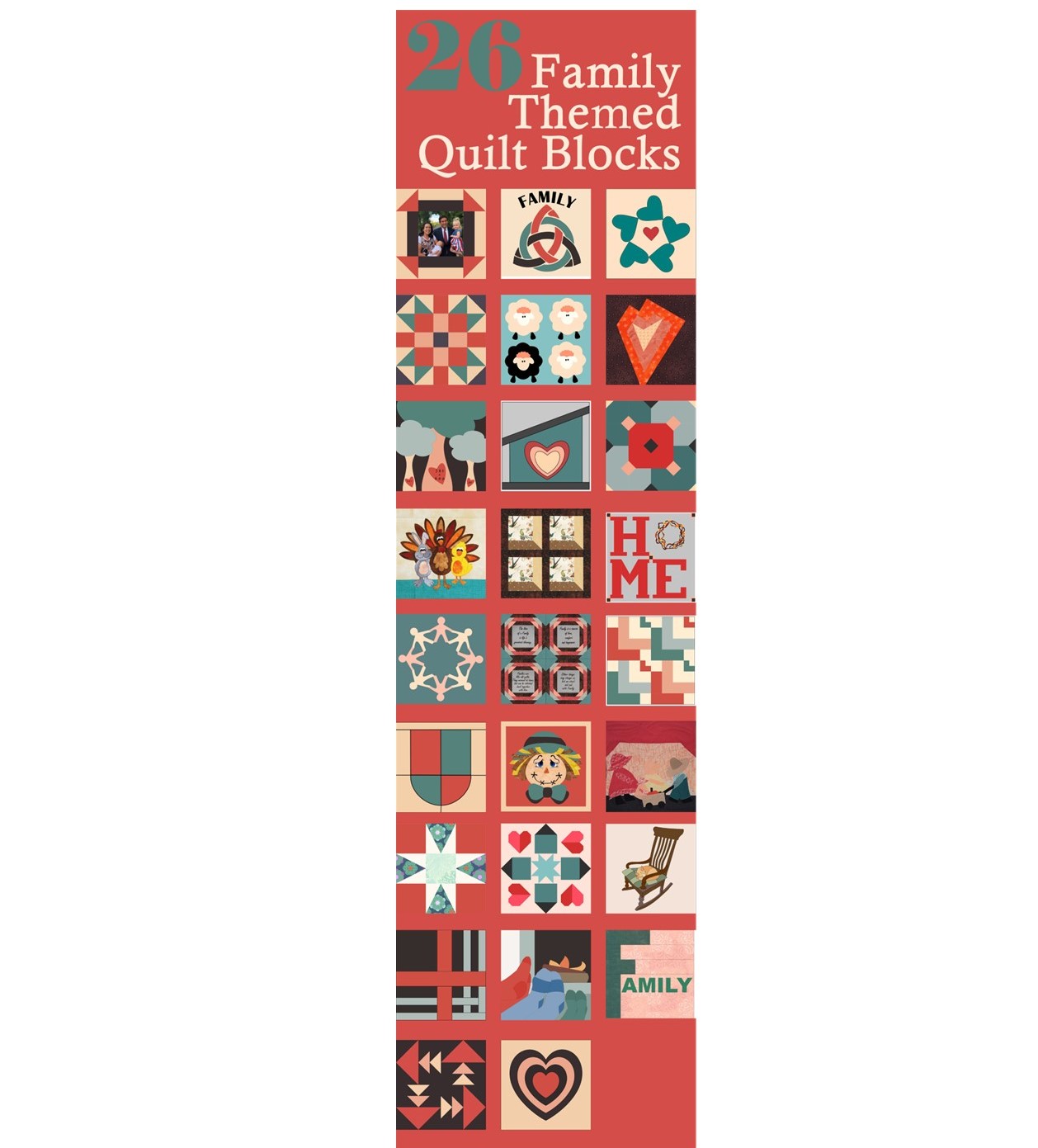 Here is a list of the 25 other Participants in #quiltblockmania. Make sure and check out their wonderful Blocks!
Family is the Heart of the Home