Posted by Marcea Owen on 28th Apr 2021
There are all kinds of way to Celebrate Graduation. The first Arrow is Where We Have Come From. The second Arrow is Where We Are Heading.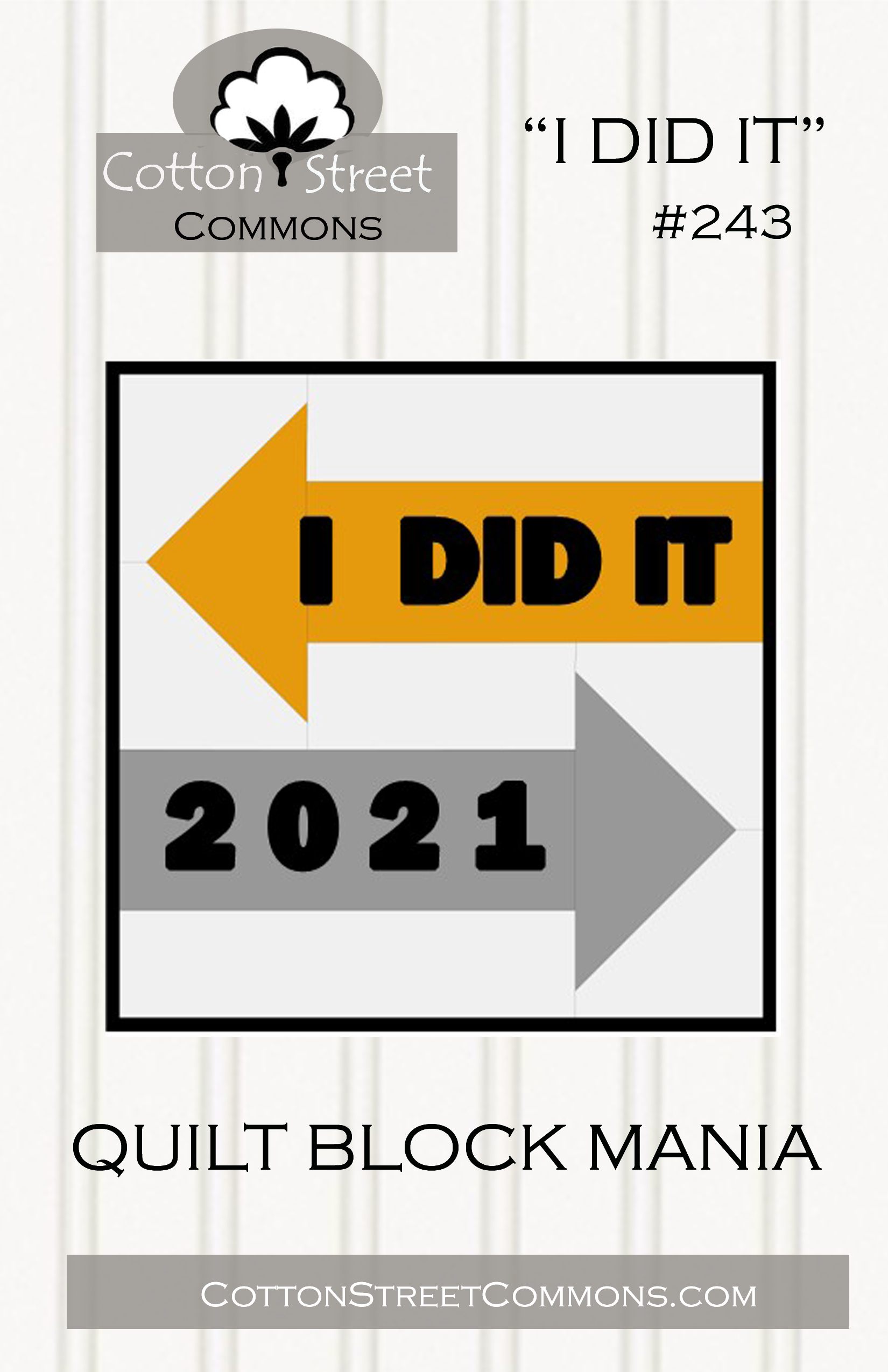 You might notice that my block is a computer drawing, and not a sewn block. Major Confession. I slipped going down my wet hill last week and did some severe damage to my Pedal (sewing machine) foot. I have been bed ridden for a week. I do look forward to whipping up this block next week when my ankle is better. Click here to get the pattern.
Here are the links for the rest of the Graduation Blocks.