Posted by Marcea Owen on 25th Nov 2020
December is a busy month, so I wanted to do a fun, easy quick block. Stars are one of my most favorite things. In fact, when I first started quilting, I bought a fat quarter of every fabric that I found that had a star in it. Those first quilts always contained at least one star fabric.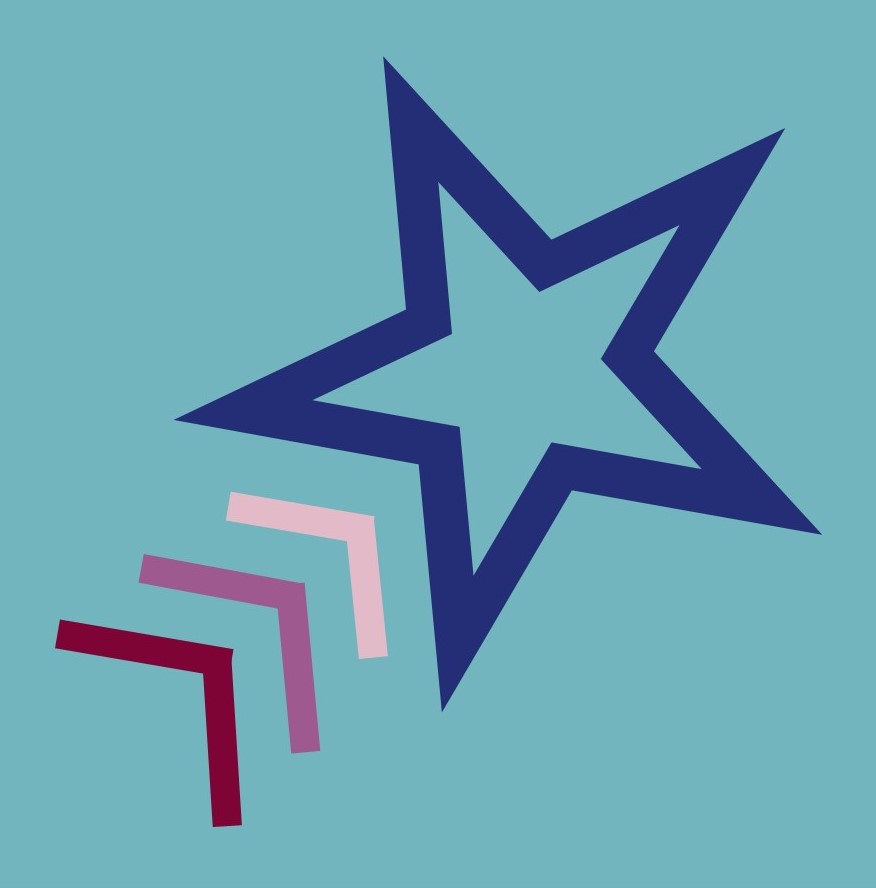 With this block I combined a Star with my favorite applique method,
"ABSTRACT APPLIQUE". If you want to learn more about it, I have a
YouTube video that goes into detail FUSIBLES AND APPLIQUES.
Here is a close up of the stitching. You can choose a matching thread to
blend in or a contrasting thread to really make the piece pop.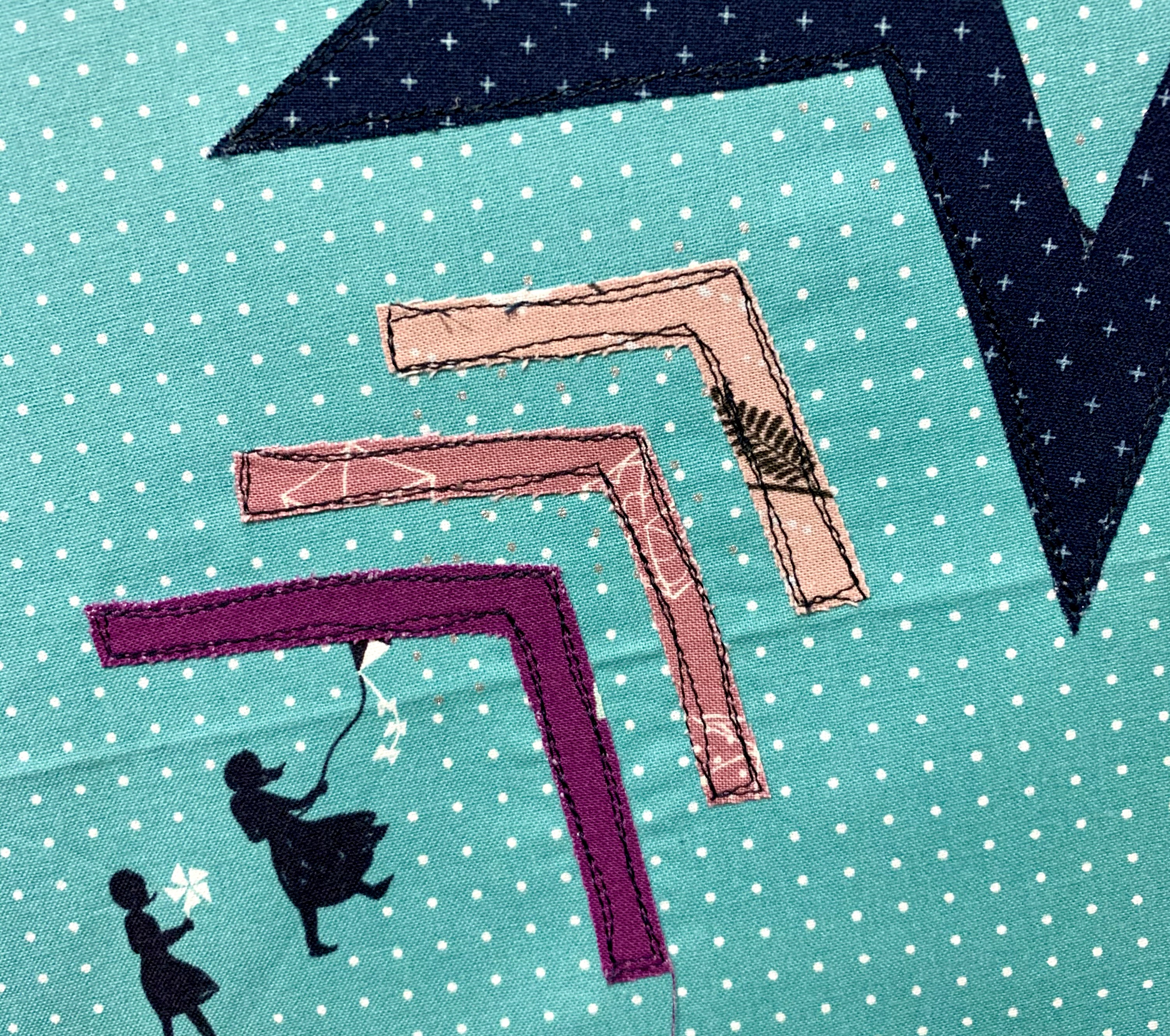 Because I like to show how you can use the block, this time I made 3
extra blocks and put them together in a mini quilt. I used the center star
from the templates to make a star to put in the middle of the four blocks.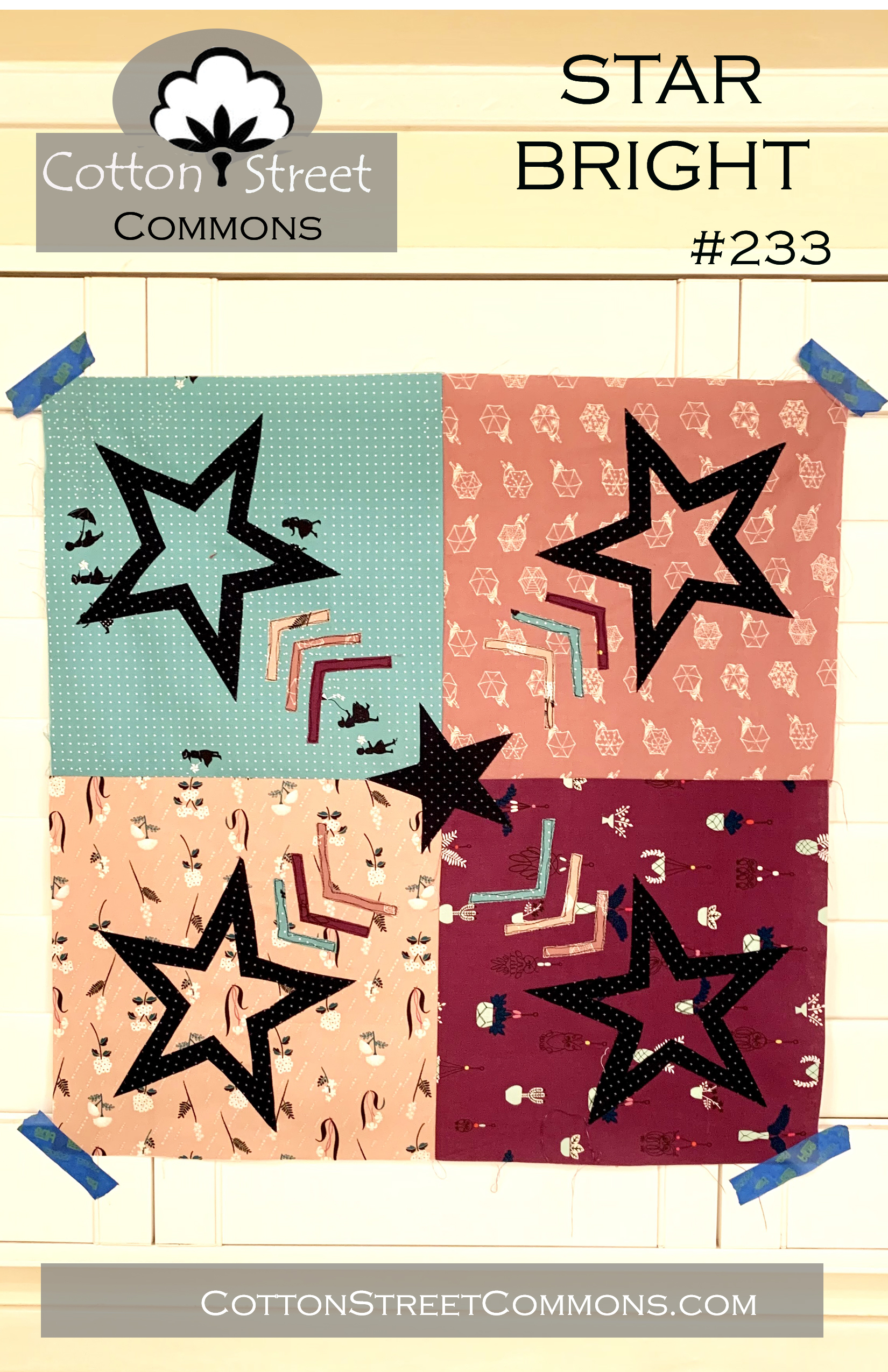 Don't forget to check out all the new STAR BLOCKS in the QUILT
BLOCK MANIA BLOGS.

Have a safe and happy Holiday Season and we will see you in 2021!