Posted by Marcea Owen on 27th Mar 2020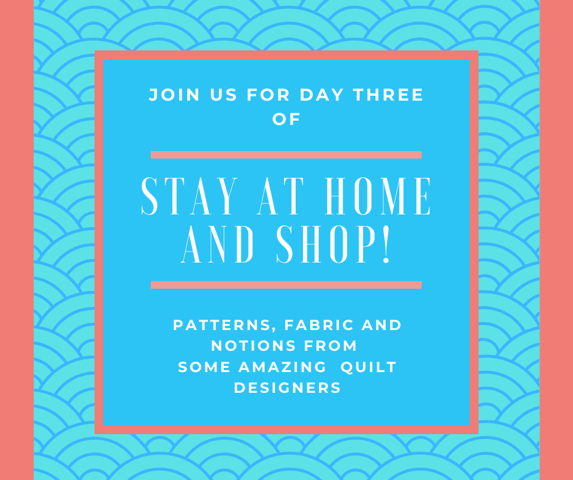 I hope you have been hopping along with us. It has been a lot of fun to get to know all these great shops. Here is today's list. It's worth taking a break and check them out.
https://www.lonestarpatternworks.com
https://poweredbyquilting.com/
https://cottagerosequiltshop.com
https://www.theclothparcel.com/
https://faithandfabricdesign.com/
http://www.linenclosetdesigns.com/
https://www.designsbysarahj.com/
https://www.quiltfox-design.com/
In other news, I am working on a new design. I finally got the cutting down, my least favorite part, and have started sewing.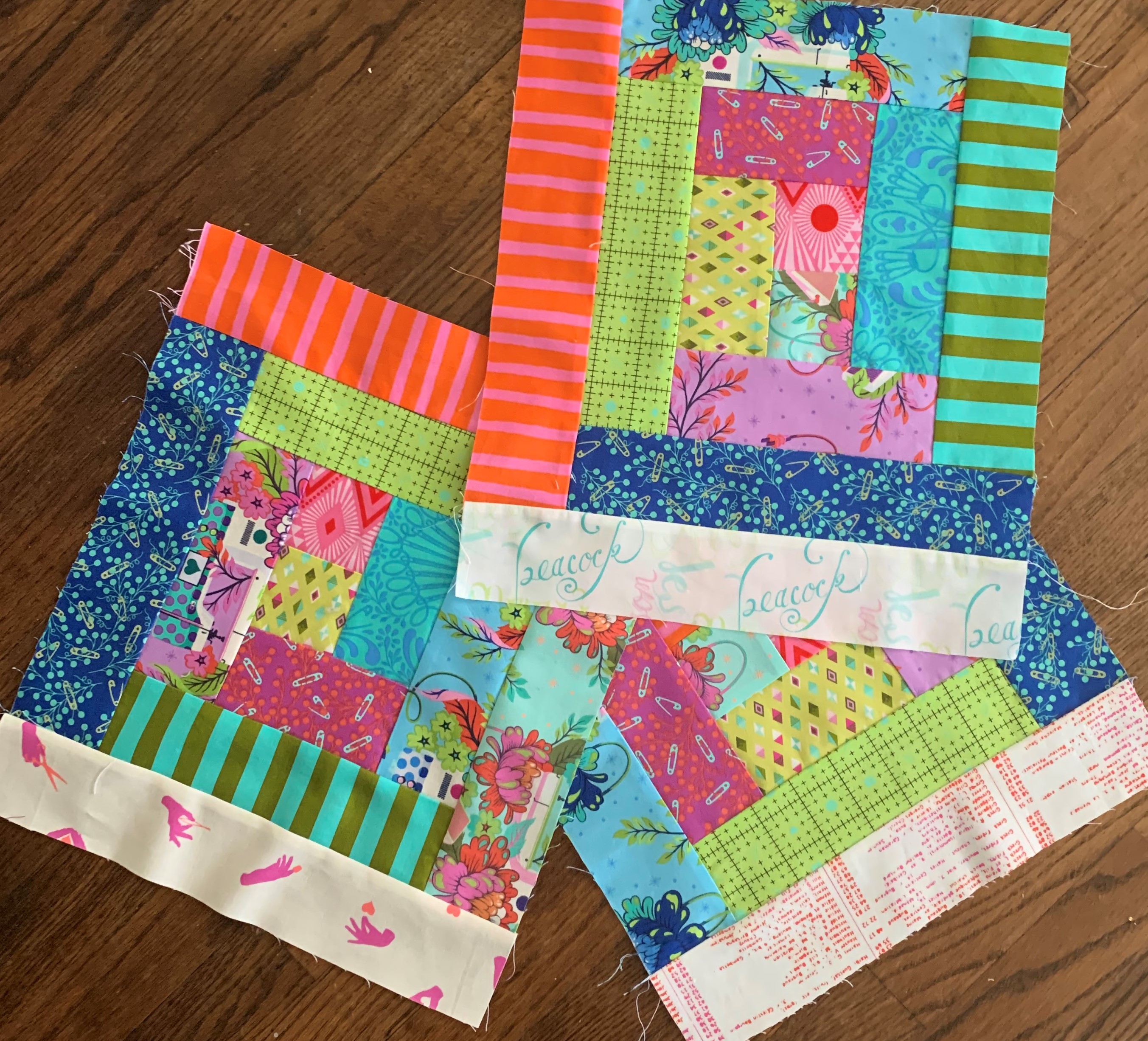 Remember, during this "I SEW LATION", borrowed from my friend, there is 20% of all patterns, just use the code STASH.