Posted by Marcea Owen on 31st Dec 2020
We are welcoming in the NEW YEAR with a new group of themed BLOCKS centered around ROMANCE.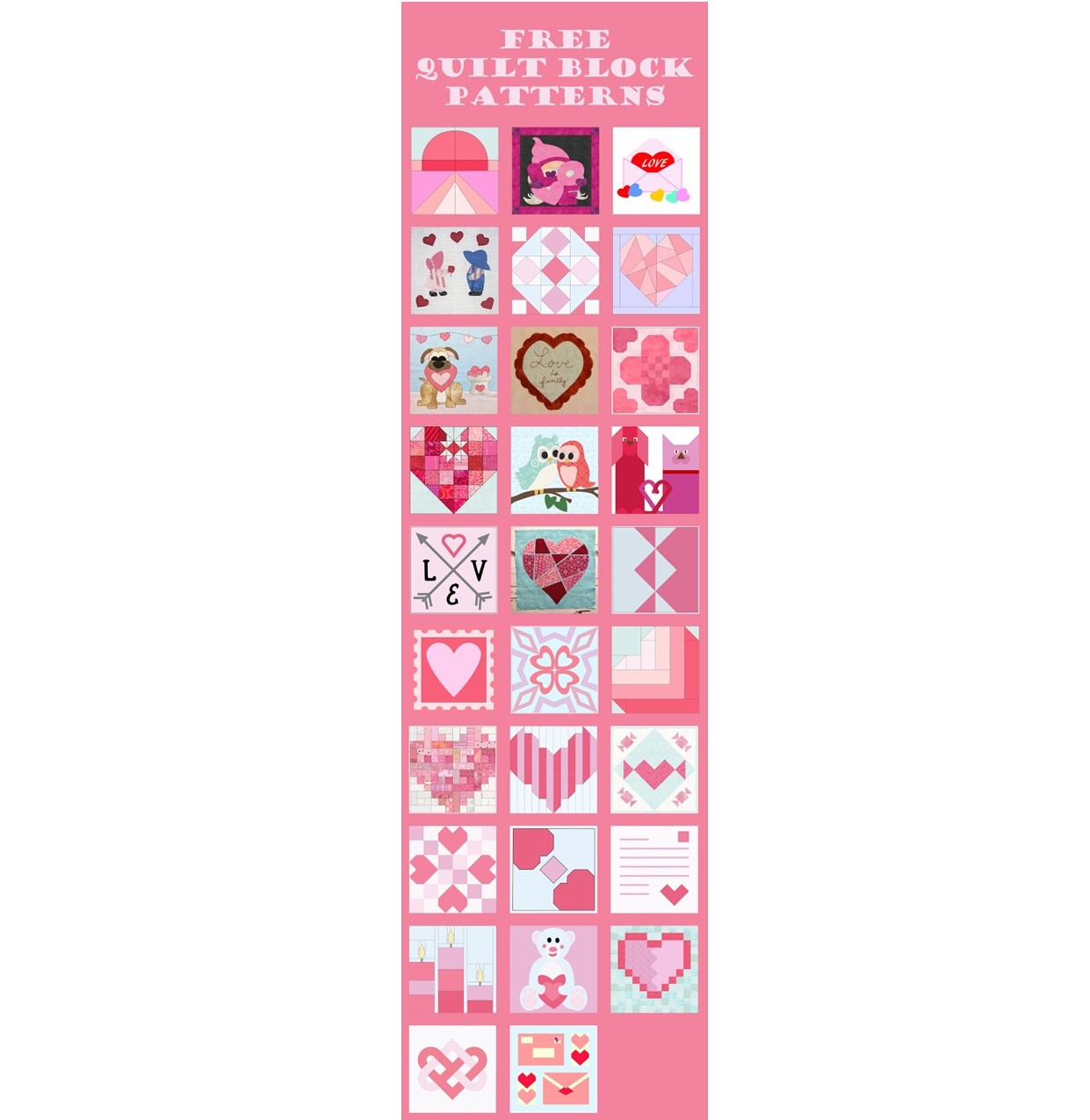 Here is my Design, "LOVE ARROWS".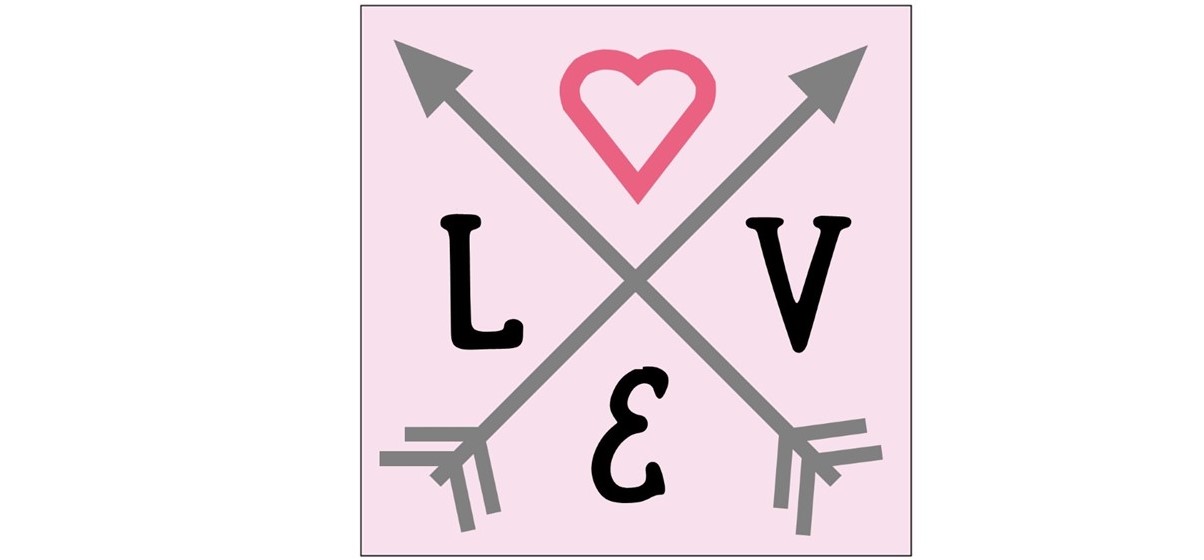 It is a combination of Piecing and Abstract Applique. I kept changing the fabric choices and colors, and ended up sewing the block two different times. I even put the letters on, then changed my mind, took them off, and again, changed colors.
Here is the FINAL BLOCK.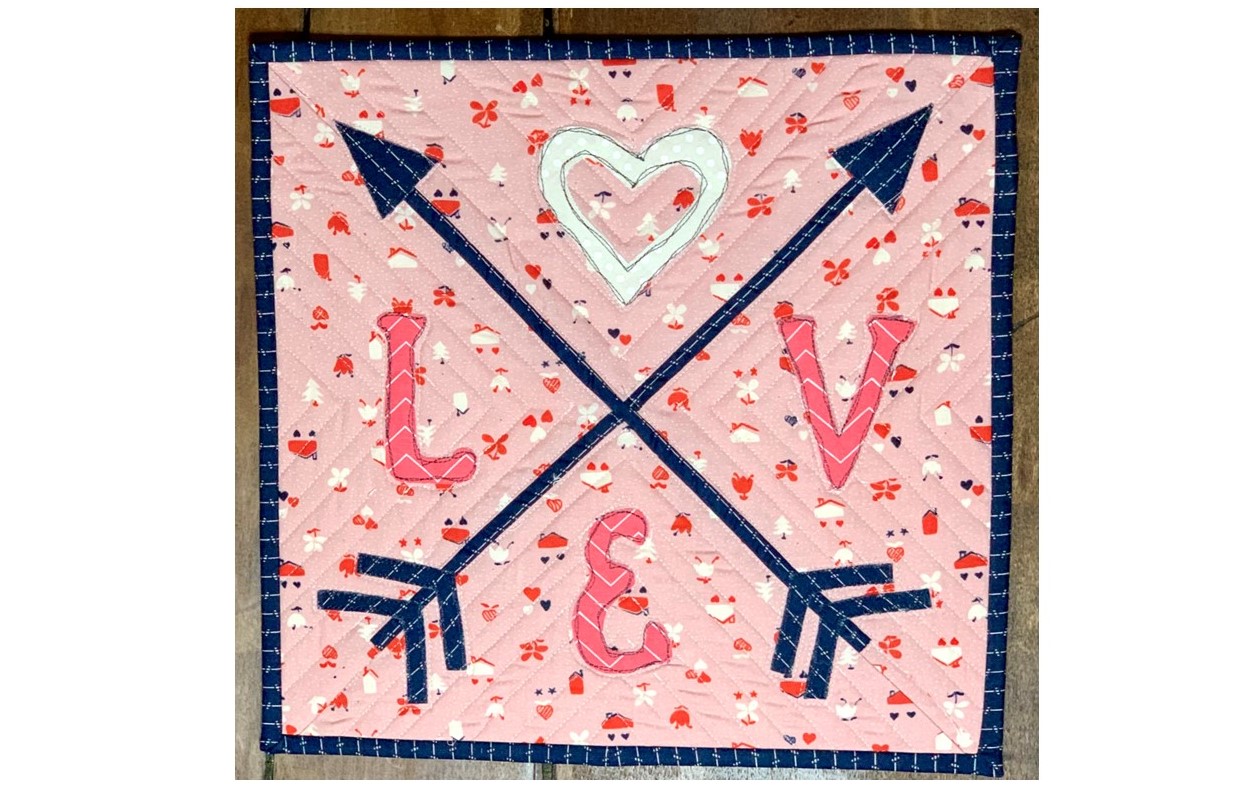 I did some Echo quilting and then Straight Line quilting. When I make small blocks, I usually cut my binding at 2". The finished size fits the Block Better.
I did want to share a couple of tips i had to use while making this block. Nothing like learning the hard way.
1. If you happen to get adhesive from the steam a seam on your Iron, use a used dryer sheet and rub off the adhesive on the hot iron.
2. If you decide you want to change up the fabrics on your appliques after you have ironed them down, just heat the piece up with the iron and it will come right off.
3. Starch the heck out of the Large Background Block before you cut it. You will thank me later.
4. Last Tip, to see an in-depth tutorial on applique and working with fusibles, check out my YOUTUBE CHANNEL.
Don't Forget to download your instructions HERE! These are the LINKS for all the other free blocks. Hope you enjoy. We also want to invite you to join the QUILT BLOCK MANIA FACEBOOK GROUP.